At V-Mart, our work culture is defined by enthusiasm, creativity, passion, and the drive to make a positive impact. Each day is special as we celebrate our employees' achievements with joy and consider them part of our extended V-Mart family.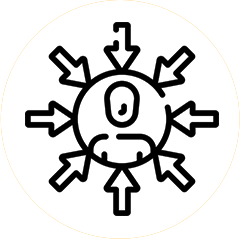 Customer Centricity
We Act with a "Customer First" mindset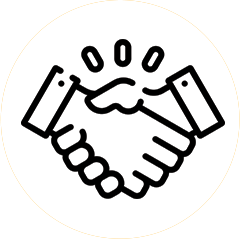 Commitment
We Consistently Own & Strive to Achieve V-Mart's Goal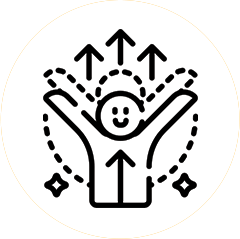 Agility
We Act with Speed to Learn, Adapt & Execute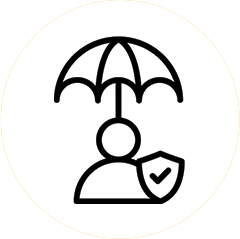 Prudence
We Deliver Value to Our Stakeholders by being Cost-Conscious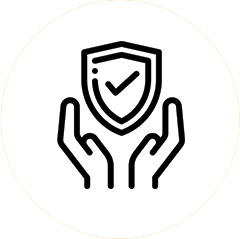 Integrity
We Exhibit organizational Code of Conduct & Comply to Processes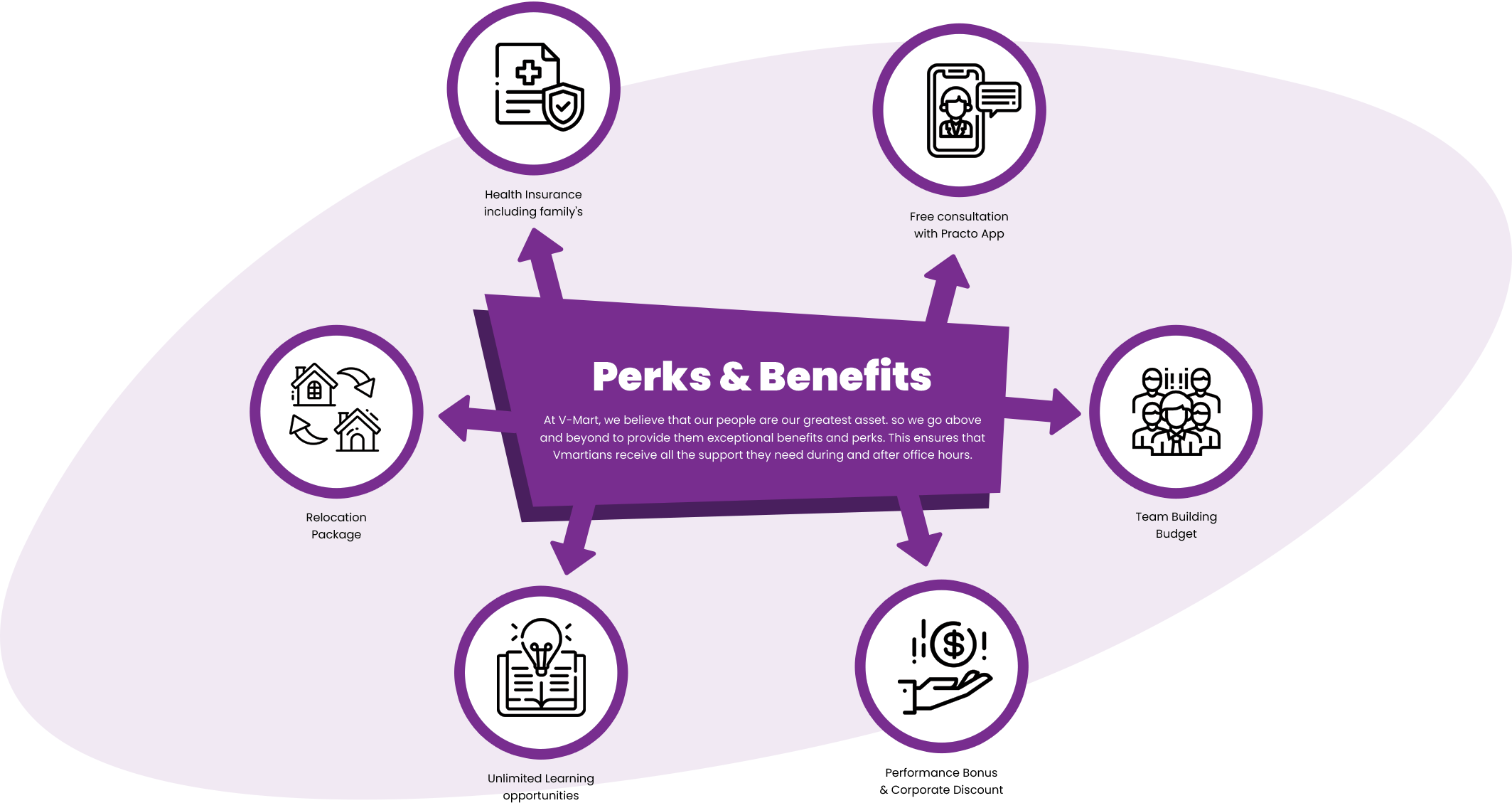 Perks & Benefits
At V-Mart, we believe that our people are our greatest asset. so we go above and beyond to provide them exceptional benefits and
perks. This ensures that Vmartians receive all the support they need during and after office
hours.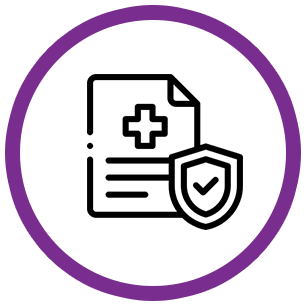 Health Insurance including family's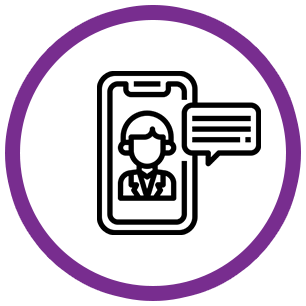 Free Consultation with Practo App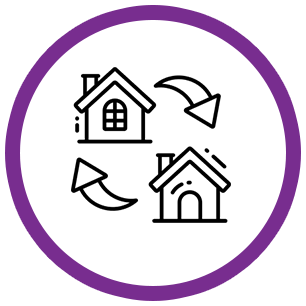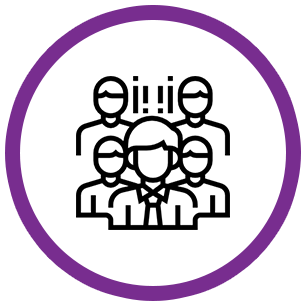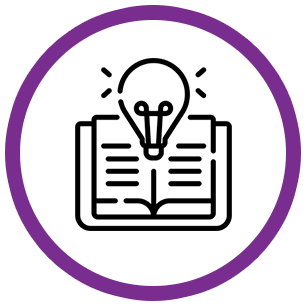 Unlimited Learning
opportunities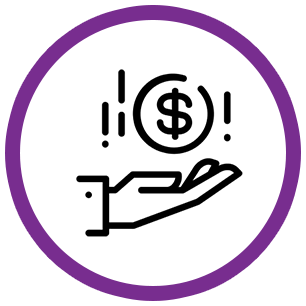 Performance Bonus & Corporate Discount

It was an honour to work with the brilliant team
It was an honour for me to be with the brilliant team, the day I entered the organisation I experienced a different atmosphere, a homely and positive feeling. Managers in the organisation are very helpful and supportive. Every particular team best in its work.


I gained a "real world" perspective
I gained a "real world" perspective on the work of an "Internal Auditor", in the field of internal controls and risk management. During internship, I developed practical skills on how to perform internal reviews and audits and what are the key focus areas


My Internship at V-Mart
My Internship at V-Mart shall always remain memorable throughout my career. My project was to create efficient business and financial models. What I did learn as a fresher was to prioritize tasks in a dynamic environment. I am glad that I was offered a full-time position in the company after completing internship